Money is one of those inevitable topics when it comes to learning a new sport or, well, anything new you want in life.
You need money for memberships, the trainers, space, the equipment. Most people, unfortunately, choose sports based on the amount of money that they are required to splash out initially. For example, tennis and golf are expensive sports to enjoy and many people will often avoid them and take up something that is much cheaper.
However, there is one healthy activity that isn't expensive and is a great way to get in shape and meet new people. We are, of course, talking about yoga!
The Difference That Yoga Makes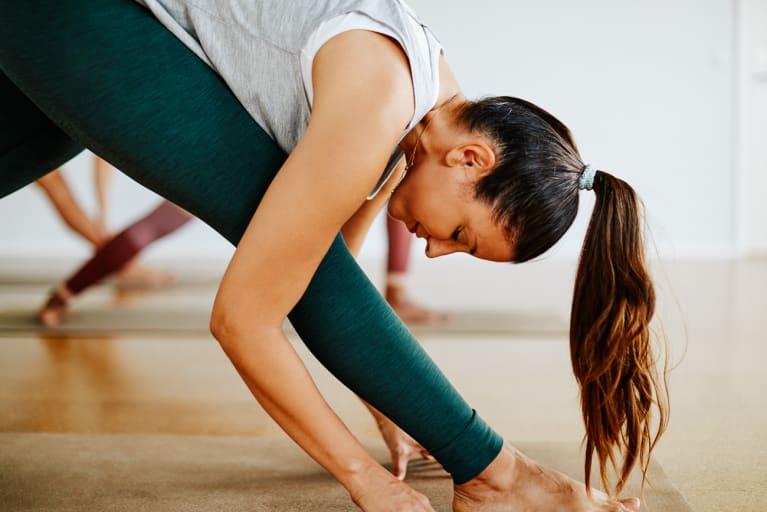 You see, yoga is very different from other sports, but it brings many benefits. Although I called yoga a "sport," it isn't just a hobby. Yoga is something much bigger.
Yoga isn't designed as an attraction like basketball is where people like to see two teams battle it out on the court. With yoga, there is no such thing! Yoga is designed solely for you!
That's why I like to look at yoga as a way of life and not something so specific, like sport.
Yoga's benefits are another story. This way of working out will help you with your body and also with your mind. It connects the two making a strong bond that makes you feel at peace. That's something that other activities have a hard time doing.
Yoga will teach you how to think in order to become more positive; it will also help you with your strength and endurance. On top of that, yoga can help reduce some of the most persistent problems like back pain or more. That being said, yoga must be very expensive, right? Wrong!
The Cost of Yoga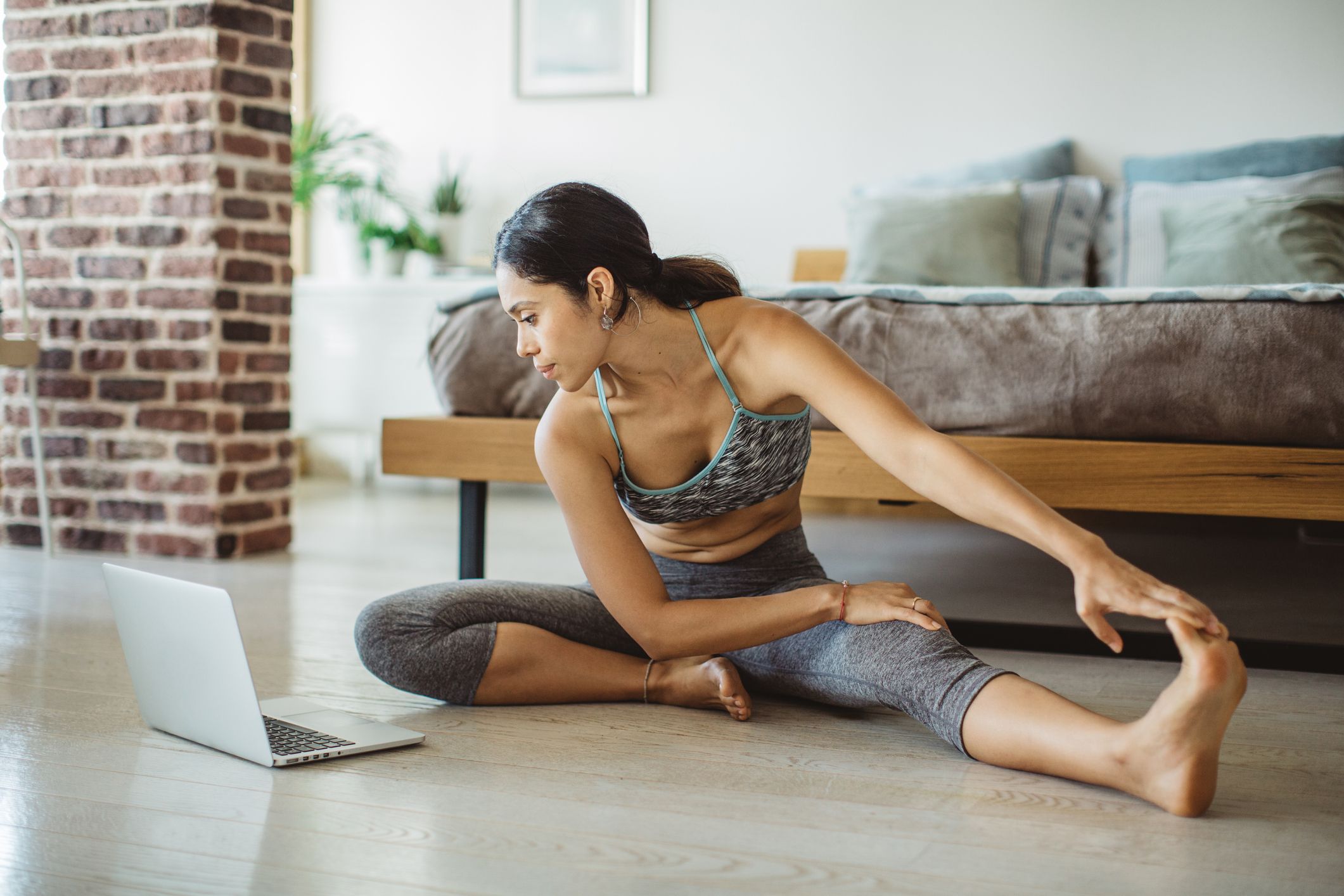 Yoga is one of the cheapest activities that you might come across. You don't even have to pay for coaches or space. There are multiple videos that you can watch free and learn yoga through them!
Of course, yoga can be done at home or at the park, which means that no money will be lost there.
When it comes to equipment, yoga also doesn't require any kind of special shoes, shorts, or anything else. You can do yoga whenever and wherever you want with whatever you have! That's the beauty of it.
On the other hand, if you want to make your experience better and get even more benefits than you would normally do, then it would be a good idea to put some money aside for yoga equipment.
Yoga leggings and mats can be quite useful for your yoga sessions. The good news is that they aren't expensive at all! Of course, there are certain brands that charge more, but the market is huge and you can find literally anything that you want for a cheaper price.
That being said, yoga is basically free!
The Final Verdict
Imagine getting all of those benefits for free. Isn't that incredible? Well, with yoga, it can become a reality in no time. However, in order to benefit fully from yoga, you have to live and breathe it!