How To Stay Warm During Winter Practice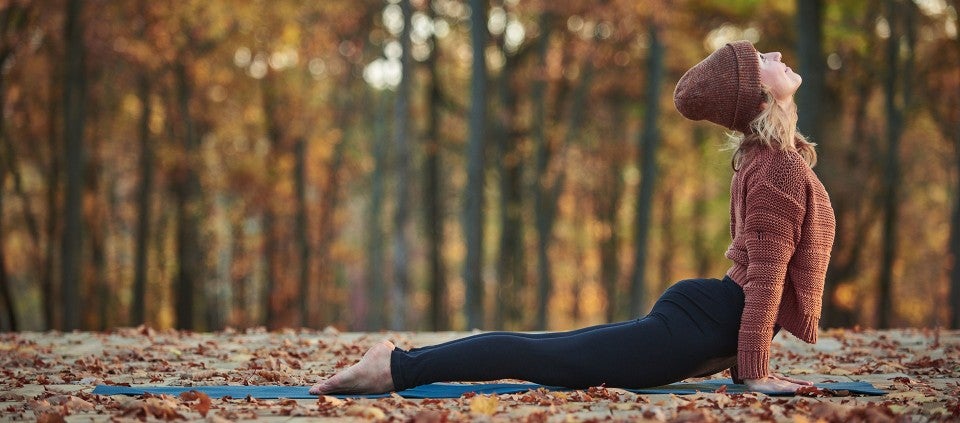 Regardless of the type of activity you're into, whether it's indoors or outdoors, winter affects everybody, and you should do your best to stay warm because the cold can harm you and you are more prone to injury when your muscles aren't warmed up. There are some steps you can take to make sure your muscle and general body temperatures are high enough for safe practice.
Before Practice
Before starting your workout, you should prepare. The first and obvious step is to put on warm workout clothes. If you are inside just one pair of leggings with a long-sleeved shirt should do, but don't hesitate to layer up a few pairs of shirts and pants outside. Layering is a great way to keep you warm, just don't overdo it. You still want your clothes to be breathable and to leave some space for warming up to happen. To avoid getting a cold don't take off your clothes once you warm up.
Before you warm up, drink a cup of warm water and pour some of it in your bottle too, this will be a lot of easier on your lungs and often results in slightly higher body temperature. If you are practicing inside feel free to turn up the heating, especially if you are doing static or stretching exercises as it is a lot harder to keep your body warm for those.
If you are doing yoga, you can prepare for it with some Pranayama exercises, such as Kapalabhati, which brings energy to your body and helps in the warm-up. Sun salutations are specifically designed for this and are a perfect beginning exercise not just for yoga but for all other activities as well. In yoga, inversions and backbends are known to heat the body the most. Also try to keep your arms up, since this raises heart rate and heat in your body.
Along with warm up and preparations, you should also try to keep high body temperature during the exercise, since cold muscles and joints are more prone to injury. Keep a steady pace throughout the whole practice. Choose warmer parts of the day for your practice, such as morning and noon time. If you are outside you might even catch some sun, which will make the workout undeniably easier and more pleasant. By all means, avoid evening practice in the coldest days, since it is almost impossible to keep the heat in your body when the outside temperature is too low.
A great thing about winter practice is that your body puts a lot more work into trying to stay warm and as a result, you will lose more calories when exercising.
Change your clothes immediately after practice, since wet clothes could make you cold, which lowers your immune system. Before you go and relax on your couch, allow a few moments for your body to cool down. Take a warm shower or a bath 10 to 20 minutes after practice; this will relax your muscles and balance your body temperature.