Do you ever struggle to know what to buy the yogis in your life for their birthday, Christmas, or any other upcoming occasion? If you don't have a regular yoga practice yourself, it can be extremely difficult to know which items would be useful. There are several different types of props, yoga mats, unique tools and even yoga leggings that marketers advertise specifically to avid yogis. How do you decide which items the yogi in your life will actually appreciate?
Fortunately, many yogis will welcome any kind of simple item that may help them to deepen their regular practice and routine. These objects are rather plentiful, and you may not have to travel far to find them. Take a look at some of these gift ideas that could be perfect for the yogi in your life.
Essential Oil Kits
Many yogis are very interested in the natural health remedies that are available in today's market. Essential oils are an especially popular option because they can do so many things. You can diffuse them for aromatherapy, apply them topically, or concoct your own remedies to common ailments like dry skin. The yogi in your life may appreciate such a thoughtful and useful gift to help aid them in improving their health.
Natural Crystal Jewelry
Are you interested in purchasing jewelry for a beloved yogi, but you don't want to spend a fortune? They may actually appreciate natural crystal or gemstone jewelry far more than a precious diamond. Natural crystals can help alleviate certain symptoms, such as anxiety or depression. They may even promote better sleep or help to improve your physical health. These beautiful additions offer both form and function to a yogi's closet.
Yoga Towels
A yoga towel isn't as difficult to purchase for someone else as a yoga mat could be. This useful tool is always a welcome gift. Even if the yogis in your life already have a yoga towel, a second version gives them an opportunity to wash and take care of their current towel. You can look for towels in a pattern that suits them or in their favorite color.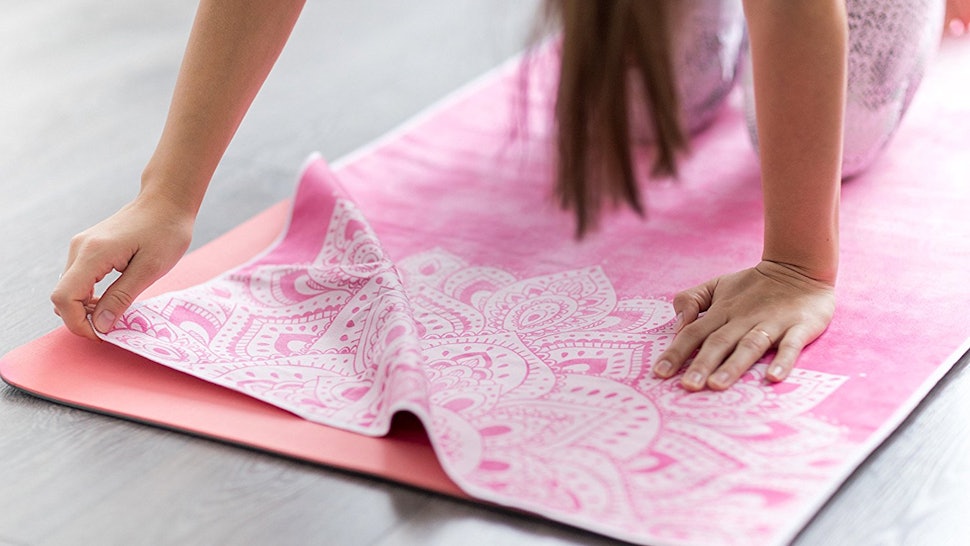 Incense
Maybe a candle doesn't seem like quite the right gift, but you know that your friend or partner loves to change the scent of his/her home. An assortment of incense, along with a new holder, could be an ideal gift. It's a little more thoughtful than a generic candle you picked up from the local convenience store and demonstrates more effort.
Magazine Subscription
Help the yogis in your life to learn more about their practice by subscribing them to a yoga magazine. This can help them learn new sequences, practice in a safer environment, and keep up with current yoga fashion trends. A magazine subscription is a recurring gift that they can continue to receive throughout the year, making them think of you each month when a new issue arrives.
Shopping for the beloved yogi in your life doesn't have to be extremely difficult. You can experience greater ease when it comes to shopping for your friend or family member by purchasing one of these perfect gifts for yogis.